Ecommerce Fulfillment and Custom Packaging
Spend your time growing your business,
let us handle fulfillment and logistics
World class customer service
99.97% Order fulfillment accuracy
24-7 access to inventory & order data
We understand order fulfillment can be overwhelming
Cobalt makes the process stress free so you can focus on customer satisfaction,
growing sales and increasing profits.
Experience and capabilities that help you grow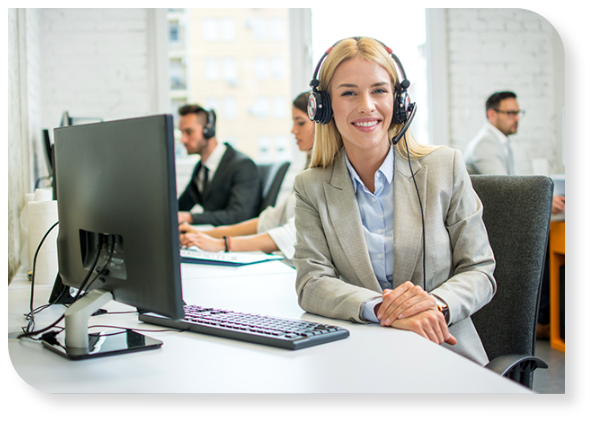 Customer Support
Despite all of the amazing technology that drives business today, sometimes you JUST NEED TO SPEAK TO A REAL PERSON! We get it. Whether you have a simple question, need to develop new packaging for an upcoming promotion or want to share your excitement about a new retailer you just landed – give us a call. Cobalt Project managers are an extension of your business and are here to help!
Let us help you free up some time!