The People in the Packaging
Who are we and
why should you trust us?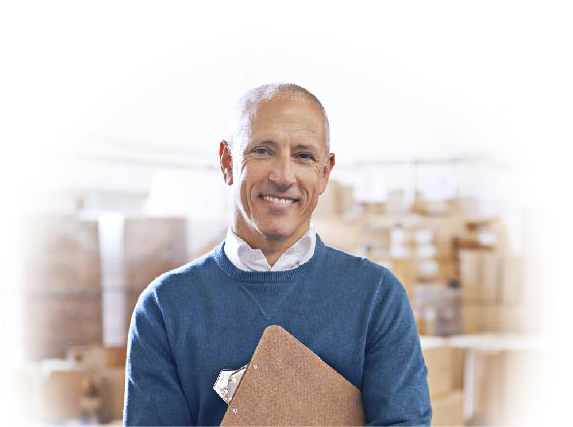 Our goal is this – to deliver excellence through innovation and teamwork by nurturing an environment of mutual respect, professionalism, and community for our company, our customers and our suppliers.
The word "nurture" was specifically chosen because we believe that a customer is someone to guide, care and protect. Our team members are selected because they are personable, professional and customer focused. They are problem solvers that work as an extension of your team to help you manage and grow your business. And, yes, you will have a dedicated person who has intimate knowledge of your account.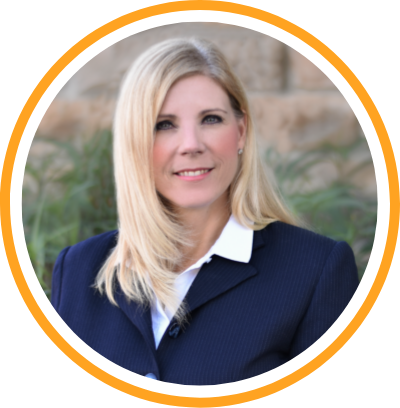 Cobalt got started in 2009 because customers had a need. We figured out how to reduce the number of links in their supply chain by creating a one stop shop full of packaging expertise. Over a decade and millions of packages later, our employees work hard to represent the Cobalt brand and all it stands for. What exactly do we stand for? Support, Expertise, Flexibility and Reliability. But don't just take our word for it, our customers speak for themselves.
Often in the packaging business there is product that, for whatever reason, cannot be sold. Because we care for the environment and serving our community, our team has established relationships with organizations such as Feed the Children, Mission of Hope and Rescue Ministries to donate thousands of dollars' worth of product over the years.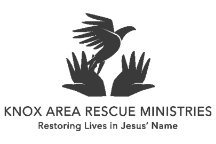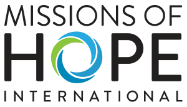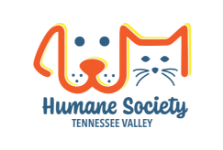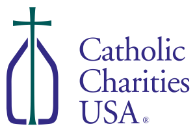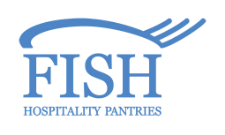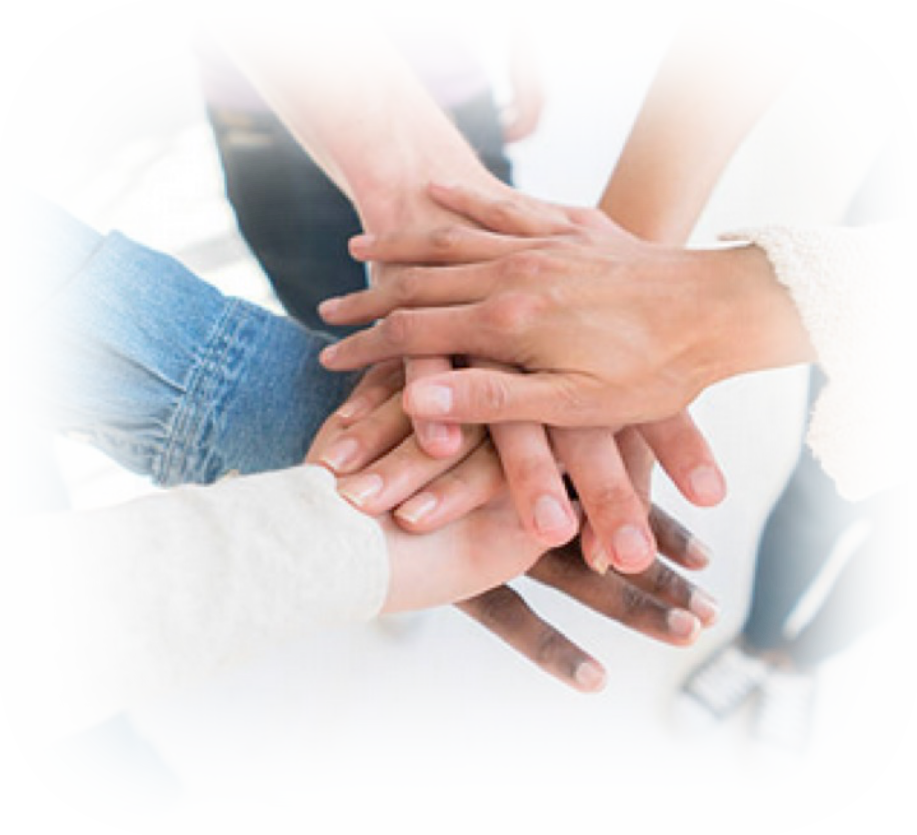 Woman Owned, WBENC Certified
Cobalt is certified through the Women's Business Enterprise National Council (WBENC). The WBENC is the largest third-party certifier of businesses owned, controlled, and operated by women in the United States.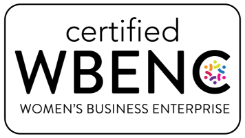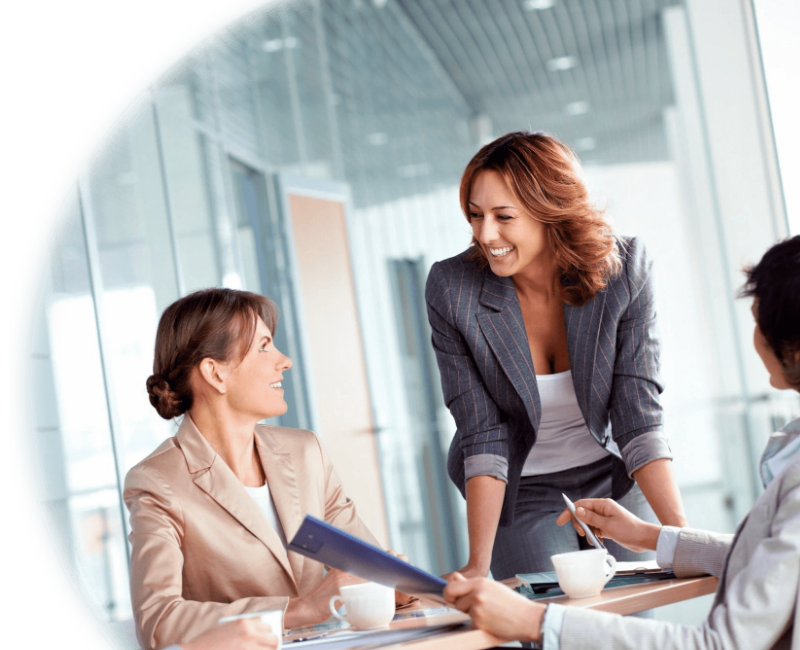 Why is using a WBE a good idea? 
Tax Incentives – Working with a WBENC certified supplier can provide your company many tax benefits. The federal government provides tax incentives to those who conduct business with minority and women-owned businesses.  
More Profitability and More Creativity – Research shows that companies who embrace diversity are typically more profitable than culturally homogenous companies. This is partly because workplace members from diverse backgrounds, experiences, and perspectives avoid "groupthink," which creates greater solutions and creativity. 
Faster Turnaround Times – Since most diverse businesses are small businesses, they tend to be more nimble and move faster than their competitors. 
Commitment to Diversity – Corporations and consumers seek suppliers who work with WBE's (think Target and Walmart).