There are no minimum order requirements and no minimum charges.  Simply calculate your monthly order charges based on your actual orders per month.
501 - 1,000
ORDERS PER MONTH
$0.50
Per Additional Item
---
---
Receiving and Storage Costs
Work with your team to establish inspection protocol for receiving of incoming product.
Storage charges are based on actual usage.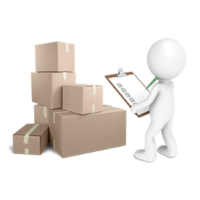 Price per Item Received + $35 per Labor hour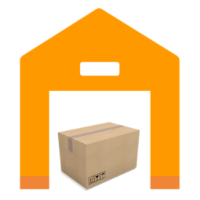 Monthly charge based on actual space used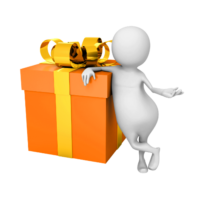 $/Ea Order for Gift Notes
Special Assembly Costs Will Be Quoted Upon Request
Request Your Custom Fulfillment Quote